Dr. Jackson Serves Cambria Heights, Laurelton, St. Albans, Rosedale, Elmont, and More!
We now accepting CareCredit in our office! Click the image to learn more!

Our office in Cambria Heights, NY gives you a "welcome home" feeling. We take the time to make sure you are comfortable and we take the time to answer any questions you may have as throughly as possible. We know how important having a great smile is to looking and feeling good. That's why Dr. Keven P. Jackson and the entire team at our dental practice is committed to providing the highest quality in family and cosmetic dentistry.

Leveraging today's latest technology, Dr. Jackson can create results that change how you look and feel. Whether you need a routine checkup, or more advanced procedures like a smile makeover, our dental practice offers a wide variety of procedures to uniquely fit your needs. In addition, our friendly staff ensures your visit to the dentist is affordable and comfortable. If you are searching for a family or cosmetic dentist near Cambria Heights, Laurelton, St. Albans, Rosedale, or Elmont – look no further, contact us today at (718) 978-0226.

We invite you to look around our site to learn more about Dr. Jackson and our dental practice to see how we can be an integral part of your dental care. We know that the first step towards a beautiful smile begins with selecting a dental professional that you can rely on. Don't hesitate to give us a call if you have any questions, or if you would like to schedule an appointment.
Reviews
Mark A.

There is nothing but perfection that I can say about Dr. Jackson and the staff of this office. My elderly father had horrible experiences with dentists prior. He had all of his teeth removed and then needed a full set of dentures - uppers and lowers. Dr. Jackson was meticulous with all of his work. Made sure that my father was always comfortable, informed, and that the color of the dentures was to my father's satisfaction. Dr. Jackson was so attentive that my father thought that there were too many appointments for fittings at times. Go figure! The staff of the office is amazing at accommodating schedules of senior citizens who have issues with transportation and dealing with large medical devices and just understanding those challenges. Dr. Jackson is just really patient, caring, and overall a very invested dentists. You do not see this often and I commend him and thank him for all he has done for my father. Well done, Dr. Jackson. You have a fan in us! I wholeheartedly recommend anyone to the office of Dr. Keven Jackson. Leave your woes behind of dentistry and be comforted by the staff of Dr. Jackson!

Syd J.

I had an excellent experience. The service was great, the office was clean, and you had a nice welcome as soon as you came in. My teeth have never felt better!

Charlayne G.

"It took me a long time to find a dentist that I was comfortable with and that I would continue to come back for my visits, but Dr. Jackson made me feel at ease and it made my visits more pleasant. He explains fully what's going on and what to expect. He is in a residential area, so parking isn't too bad. He accepts most insurances."
Appointment request
Need an appointment with a dentist in Cambria Heights ? Requesting an appointment at our Cambria Heights, NY family and cosmetic dental office is now easier than ever. Fill out the form below and we'll contact you to find a time that fits your schedule. Start your journey towards a beautiful smile with us today!
Contact Us
Have a question or comment? Fill out the Contact Us form and we will be in touch as soon as possible.
Keven P. Jackson, DDS. PC

225-16 Linden Blvd

Cambria Heights NY 11411
Phone: (718) 978-0226
Keven P. Jackson, DDS. PC
225-16 Linden Blvd
Cambria Heights, NY 11411
Phone: (718) 978-0226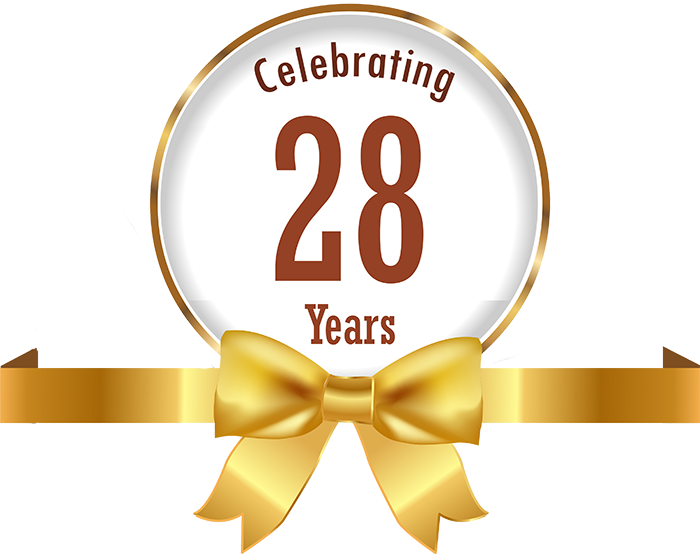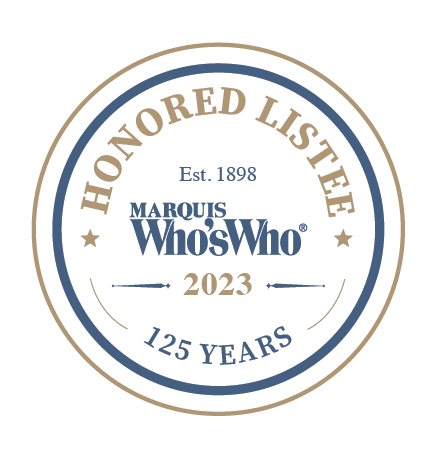 Fill out the contact form below and we will respond as soon as possible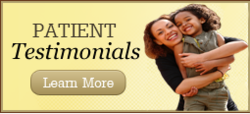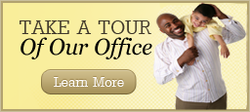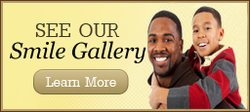 Come See Your Cambria Heights Dentist, Dr. Keven P. Jackson , for all Your Family and Cosmetic Dental Needs. We ensure that your visit is comfortable and informative. Call Today! (718) 978-0226!